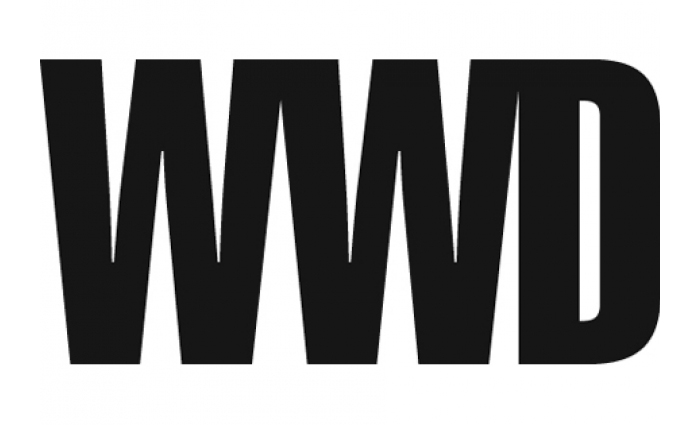 Article in WWD
Written by Lauren Olsen


GPShopper's Maya Mikhailov talked facial recognition technology and the power behind what a customer's expression communicates.


Retailers are scrambling for solutions in an oversaturated and increasingly crowded market. While many are feeling the growing pains, some have gone beyond marketing strategies and rebranding measures. The latest headline-making technology to experiment with tactics to better understand consumer behavior and mind-sets is facial recognition software.
With the filing of a patent to deploy said technology, Wal-Mart Stores Inc. has garnered attention for the potential of deploying the technology at scale. What does this mean? Video cameras might one day be in stores to surveil — and analyze — the emotions of its customers. Instances of dissatisfaction will be noted and addressed. Over time, these insights could lead to better analyses of patterns in purchase behavior — and they might help stabilize the present, shaky ground on which the fate of brick-and-mortar rests.
Considered an over-step of individual privacy boundaries to some, but a genius customer service strategy to others, Maya Mikhailov, chief marketing officer and co-founder at retail mobile app developer GPShopper, shared her take on this technology — and what it could mean for retail — with WWD.
WWD: How big of a trend is facial expression recognition technology right now?
Maya Mikhailov: It appeared several years ago, but has not been widely rolled out in retail. Or, at least, retailers are not openly admitting publicly to it yet. There is reason to believe it will play an increasing role on our mobile devices, especially since Apple purchased Emotient, a leading provider of facial expression technology, over a year ago. Many of our devices — from laptops to ATMs — are allowing us to log in with our faces, which stands to reason that these devices would also want to tailor experiences to us based on the expression we are wearing.